WELCOME
Soul Search
Canada
Promoting self-discovery through
creative expression.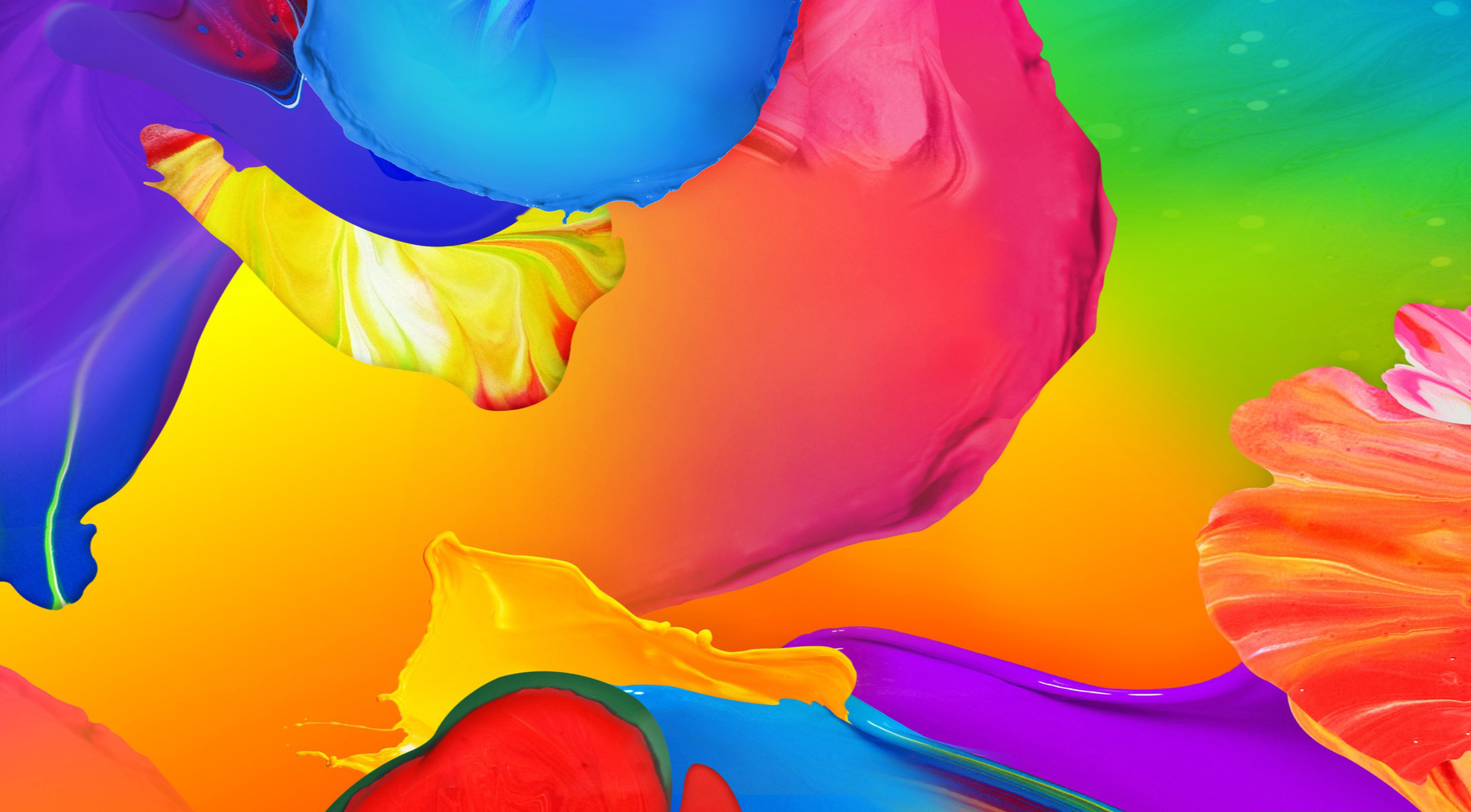 Creative Showcases
Our showcases fuse together some of the city's most talented creatives.
Immerse yourself in positive energy and get inspired.
Workshops
Get the right resources, tips and advice to support you on your journey of self-discovery.
We're here for you.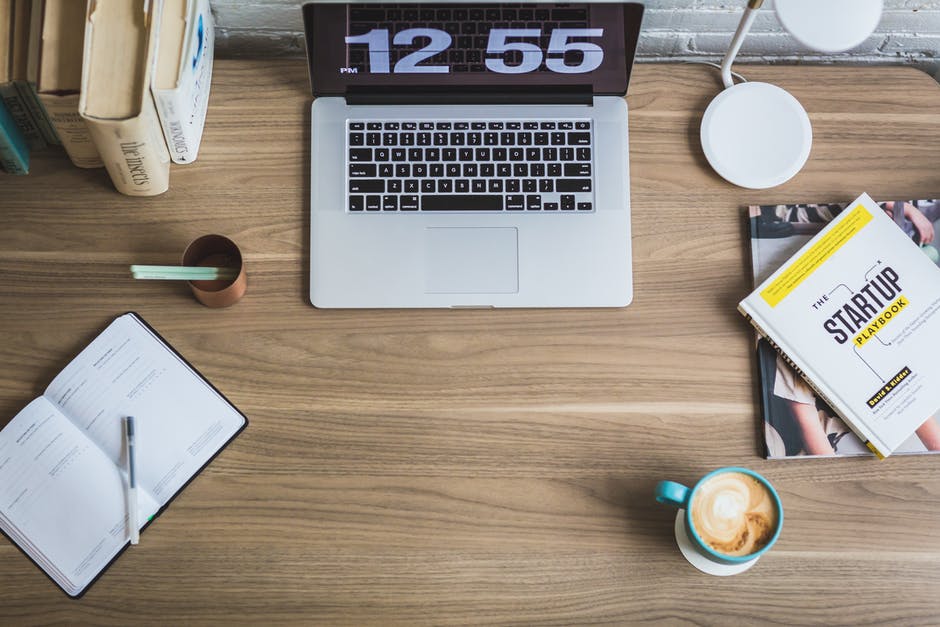 Retreats
Refresh your mind and body.
Unplug and reconnect with yourself and nature.
Support Local
Support your local Soul Searcher.
Meet your community and connect with their creativity and art.